HAWAII PET EXPO 
 Love-A-Cat Charity participates at the annual Hawaii Pet Expo, held at the Blaisdell Exhibition Hall each May, on Mother's Day weekend.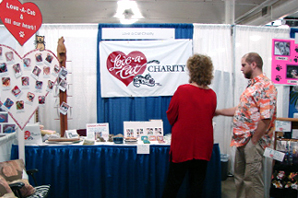 Our booth features:
Items for sale, such as handmade pillows, bookmarks, notecards, kitchen towels and special "cat" items
Special handmade items which are raffled off
Brochures
Information & education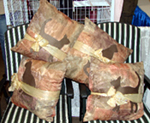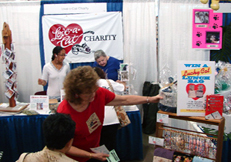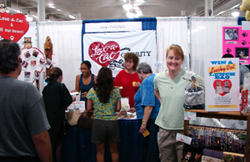 Please drop by and see if we have any kittens available for adoption!
Adopters' Open House
Each August, we invite our virtual adopters to an Adopters Open House, where they can visit their adopted cats, meet other adopters and learn more about our operation.