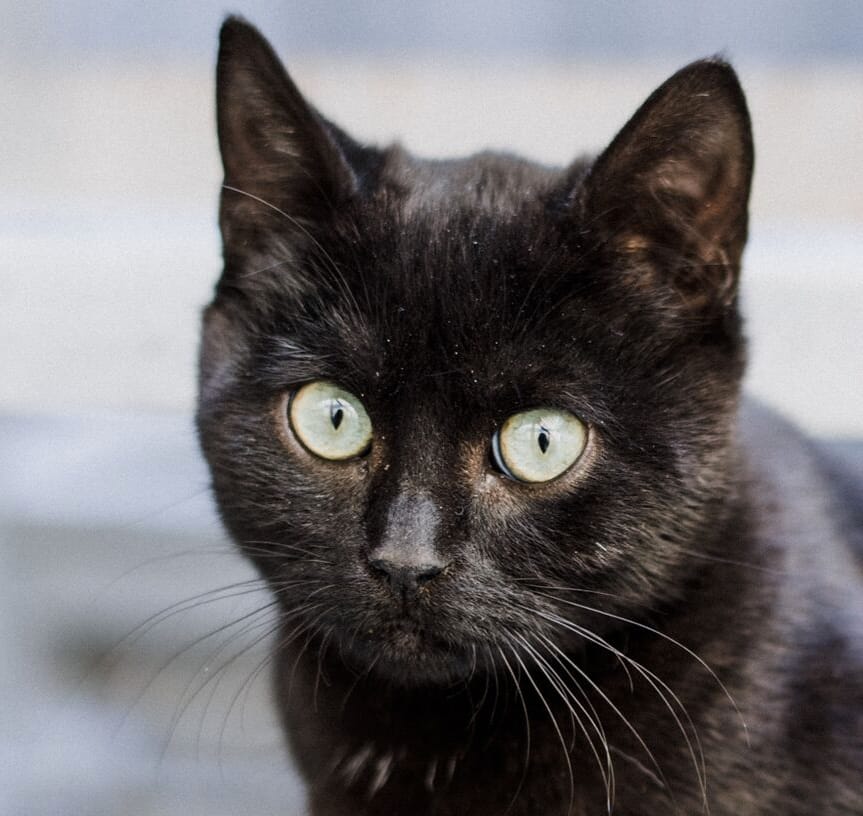 Become a virtual adopter
Landlord doesn't allow pets or you already have several of your own?  You can still help out by virtually adopting a Love A Cat Charity cat!  For $5.00 a month you become a cat's sponsor, ensuring it's health, safety and comfort, while we provide the daily love and care.
Virtual adopters are welcome to call or email anytime for information on how their adopted cat is doing.  In addition, we hold an Adopters' Open House during the summer, where virtual adopters can visit, pet and get to know their sponsored cat.  
Sponsor one or as many as you want!  And, if a cat you sponsor is lucky enough to find a new home, your sponsorship can be transferred to any other cat of your choice.