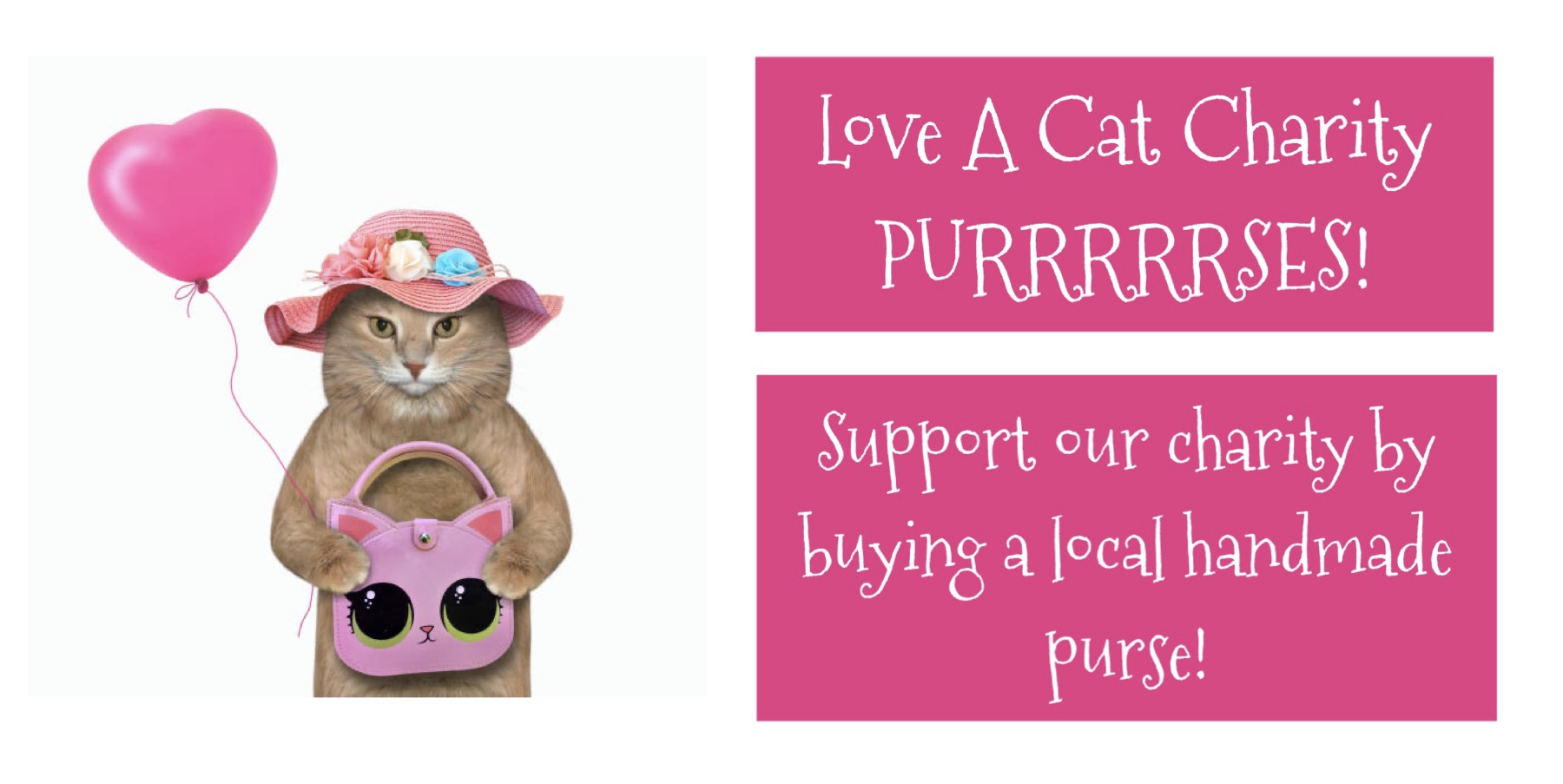 Welcome to Love a Cat Charity
Helping to Control the Growth of Hawaii's Cat Population… With Love
Welcome to Love a Cat Charity
Helping to Control the Growth of Hawaii's Cat Population… With Love
We have Kittens!
These kittens are available for adoption to INDOOR homes.
Kittens or their mothers have been tested for major disease. All are treated for worms and fleas and have been spayed or neutered before adoption. They have been raised indoors and are litter box trained. Please email us if you're interested!
Lexi
Lexi is a little leader and a wild child and just wants to run and climb and play but also seems most contents and definitely purrs the loudest
Lulu
Lulu is much calmer and more timid but so so sweet, and she has these sad little eyes that you just wanna cuddle her which she lets you do
SMOKEY (smokey colored male) and Big George (Grey Tabby male)
SMOKEY
Smokey is a super sweet "please be with me" kitty who responds to your voice as well as your attention. He looks you straight in the eye when you talk with him as if he really wants to understand. He loves and plays with his brother Big George, his perfect partner.
BIG GEORGE
Big George is a smart kitty who LOVES to play and run about. Big George attacks his brother with glee, always hoping to start "something", which he calls FUN. They curl up with and love on each other often. Smokey and Big George are a perfect pair.
Bugs
Bugs is a very busy kitty! Playing is his "thing". He even likes to play-fight with our older cats. This independent little kitty likes to have his humans pat him and give him kisses. He will let you know when he needs snuggles and he will vocalize when he's had enough! That's how he was found, because of his voice 😻
Lucy
Lucy is an absolute lover, she was nibbling my ears and nuzzling in my neck last night and is the most comfortable being held
Juliet
The only girl in her litter, JULIET is petite and sweet, a snuggle bug and a big purr in anticipation of interaction with her humans or her Mama Dog. She is the first to greet me in the morning, running to me for morning love! When her tummy is full then she is off to try to dominate her brothers with lots of roughhousing and sneak attacks! Oh, and, she loves making biscuit when she is getting ready for a good sleep!
Charlie
This guy is the biggest and heaviest of his litter. In new situations, he sits back and evaluates. He is calm and deliberate in his interactions but, boy, does he LOVE a good game of chase and a solid wrestling math, even sitting up on his hind legs and playfully batting at his German Shepherd "mama". He is a brave one! He has decided it is fun to play in human heads and he will crawl in the crook of your arm, make biscuits and nurse on a jacket (big 'ol boy but a baby at heart). He is a little hunter but will snuggle right up to Mama dog's fluffy tail and then try to find a spot to nurse on the dog, much to her confusion.
Nugget (F)
You will truly feel as though you struck it rich with this little golden Nugget. She is playful, curious, affectionate and cuddly. She loves to follow her humans around and would be excellent company to someone who works from home. She can also be rather independent and is happy to play with her toys or nap her time away. She gets along great with other cats, playing constantly with her foster fur-siblings. Nugget would make a great addition to an existing fur family or on her own.
ROSCOE
SO VERY friendly and fun. He's a "CHARITY CHOICE" – A Winner!
Boomer
Boomer is less rambunctious than his siblings. He is small like his sister Juliet and loves to play and sneak attack ANYTHING that catches his attention. He will be the first to settle in for a snooze and his usual nesting spot is with Mama Dog, Eva. If Eva isn't available he will head straight for his foster dad's lap and curl up there or around the crook of his neck. This kitten has the loudest purr ever AND the most adorable prance when he is going after something. So cute!
Charming (on hold) with sister Jasmine (available)
Charlie
Charlie is playful but somewhat shy. He would make a good companion for an older kitty.
LEO (On Hold)
(On Hold)
LEO is a complete little model, he's so handsome and happy and silly and loves to have his belly rubbed
Tiny Alladin aka Mr. PERSONALITY!! (Extrovert)!
CiRi
Ciri loves to be the star of the show. She adores lots of attention and has plenty of love to give back. All she asks in exchange is for yummy food, and an unlimited supply of pets. She has the softest fur, the most gentle purr, and beautiful striking green eyes. She can be a little shy at first, but she has so much love to give. She's an amazing girl.