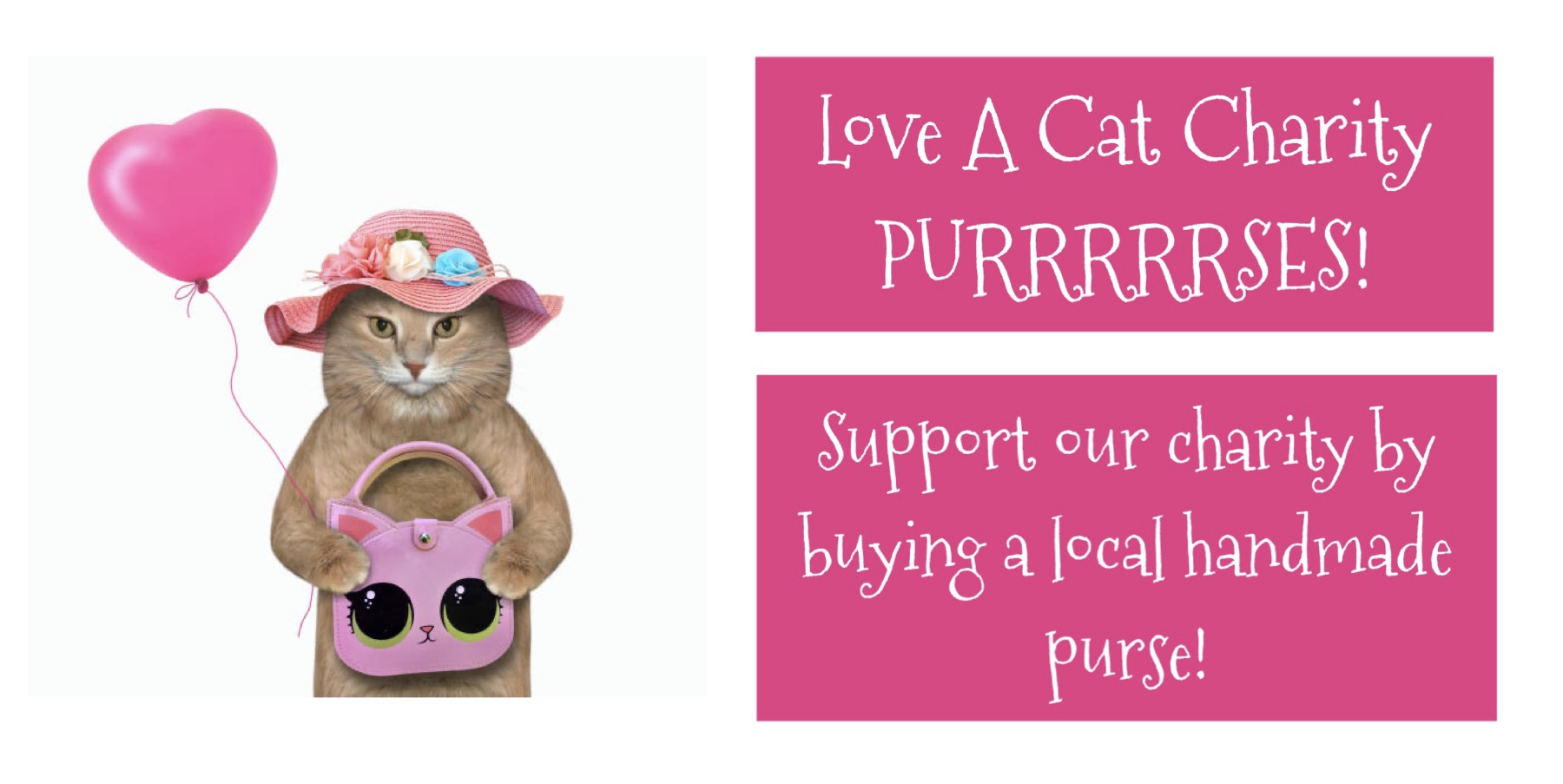 Welcome to Love a Cat Charity
Helping to Control the Growth of Hawaii's Cat Population… With Love
Welcome to Love a Cat Charity
Helping to Control the Growth of Hawaii's Cat Population… With Love
We have Kittens!
These kittens are available for adoption to INDOOR homes.
All (or in the case of very small kittens, their moms) have been tested for major diseases, dewormed, treated for fleas and spayed or neutered. They have been raised indoors and are litter box trained. Please email us if you're interested!
Ciri
When you think of the perfect kitten you think of Ciri. She is equally affectionate, curious, playful, and social. She would do well in a home with other cats or even by herself. She is so energetic shes almost like a dog and she seeks out your affection. She adores toys and loves to play all day. She would be a wonderful fit for a first time cat owner.
Socks
Sweet cuddly Socks thinks people are wonderful and seems fascinated with other cats and dogs. He will make such a little love bug for someone.
Found by kind people Socks came to us with a broken tail which was caught in some sort of slamming. His tail lost a couple of inches but Socks has not lost his enthusiasm for life!
Ivy
She is an absolutely BEAUTIFUL longer haired kitty. Ivy is fairly shy but also very sweet once you take the time and patience to become her friend. This kitty needs an experienced, loving "cat person." Are you the friend Ivy is hoping for?
Bane
Bane
is a young, timid and curious cat. It takes this grey tabby time to fully trust and become comfortable and confident within a new environment. As time persists, his curious nature slowly comes out to where he feels comfortable exploring his environment.
Moana
Moana is a beautiful kitten of Abyssinian ancestry. He is a very playful little boy who loves to sit beside you/near you. He is a smart, high energy kitten BUT he also loves his pets. He looks at you so sweetly with those huge eyes when you are petting him or talking to him. He was abandoned by someone in a park and this dear little fellow is loving his safe life indoors.
CHRISTINE
Although this lovely girl can be a bit shy at first, her sweet personality and beautiful coat is enough to make you melt after the first few pets. It's clear that she loves to be loved since she starts purring at the first sign of attention. She's a little clumsy when playing, but a very elegant girl when it comes to cuddles. She loves to sit in your lap with her paws tucked underneath her and her tail wrapped around your hand. She has a very calm and friendly demeanor that makes you think she is very content with what she has. She is absolutely full of love and she's ready for someone who will give her the same in return. 
Popsicle
Popsicle is a very adventurous, and fearless little guy. He seems to be afraid of absolutely nothing, and does whatever it takes to reach his goals, which are mostly his kibble bowl and lots of love from people. Popsicle has no problem finding his way into your heart. He adores to be cuddled and has lots of energy for playtime afterwards. He's the kind of cat who turns even dog lovers into crazy cat people. His bravery in the face of the vacuum cleaner and his loving personality make him everyone's favorite. This lovely boy is definitely ready for his next adventure with you. (He is hoping to be adopted with his sister Christine.)
Chorizo
-friendly alert! Chorizo is a chill, independent cat. He likes to do his own thing and sleep in random places but when he wants some loving he will let you know. He would come up to you and start rubbing his face on your legs to show that he wants pets. Chorizo will do the exact same thing to our dog and our dog would start cleaning him and giving Chorizo kisses and they would cuddle, it's such a cute thing to see. Sometimes when he feels affectionate he would jump to our bed and give us kisses and would purr and cuddle next to us. He loves to play, jump and chase the dog around the house sometimes but most of the time he would sleep on our stairs or anywhere else that's comfy to him.
Leo
Leo is a very friendly little lion! He follows you around to be petted or to sit on your lap. He could play and snuggle with you all day. He also loves to cuddle with his sister, Luna. His thick fur suggests Main Coon roots and makes his cuddles super soft ones. This is a very handsome guy who will love you forever.
Luna
Luna is a gorgeous girl with a big heart.  She's somewhat shy but gives you slow blinks to let you know she trusts you. Her thick fur suggests Maine Coon roots which makes her extra cuddly. She loves snuggles with her brother Leo inside a box and the two are inseparable. This beautiful girl will fascinate you!
Button and Pocket
ARE YOU READY TO BE ADORED 24/7??? Button and Pocket are ready to do the job!!! These must be adopted together as they have always been together. Pocket (the tuxedo female) LOVES to sit in your lap and give you kisses. Sweet Button wants to be by your side always and likes to chat with you. These are two cats that LOVE people.
These two beautiful 1+ year old babes were born from an FELV+ mom, and they contracted it from her. So they must be indoor cats for their life times so they will not pass on FELV to other cats. Please read about the possibilities for a regular lifetime for these babies online. FELV cannot be passed on to people or dogs, just other cats.
We are hoping for a miracle person who has no other cats to adopt Button and Pocket together. They will promise to adore you furrever!!!